Get Affordable Face Lift Surgery in Cancun Mexico
A facelift, also known as a rhytidectomy, is a surgical procedure that is designed to improve the appearance of the face by removing excess skin, tightening underlying muscles, and re-draping the skin in a more youthful position. It is usually performed on the mid to lower face, including the jawline and neck. Facelift surgery can be combined with other procedures such as blepharoplasty (eyelid surgery), brow lift, and fat grafting to create a more comprehensive rejuvenation of the face.
If you are considering having a facelift in Cancun, Mexico, it is important to do your research and choose a qualified, experienced plastic surgeon who is familiar with the specific techniques that are appropriate for your needs. You should also be aware that facelift surgery carries certain risks and complications, as with any surgery, and it is important to carefully consider these before proceeding.
Cost of Facelift Surgery in Cancun Mexico
Facelift surgery in Cancun, Mexico is a popular choice for those looking to rejuvenate their appearance without spending a fortune. The cost of a facelift procedure in Cancun can range from about $3,000 to $6,000 depending on the doctor and the extent of the surgery. This amount includes the surgeon's fee, anesthesia costs, operating room fees and any related medications. Most patients will also be required to pay for their own travel and accommodation expenses.
How Facelift Surgery is performed?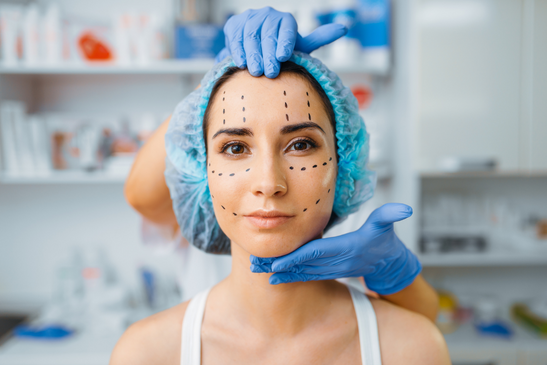 There are several different techniques that can be used to perform a facelift, and the specific technique that is used will depend on the individual patient's needs and goals. In general, the procedure is performed under local anesthesia with sedation or general anesthesia, and it usually takes several hours to complete.
During the procedure, the surgeon will make incisions in the skin, typically starting at the temples and extending down in front of the ear, around the earlobe, and behind the ear. The surgeon will then lift and tighten the underlying muscles and tissues, and remove excess skin. The remaining skin is then re-draped in a more youthful position and the incisions are closed with sutures or staples.
After the procedure, the patient will typically experience swelling and bruising, which will resolve over time. It is important to follow the surgeon's post-operative instructions carefully in order to ensure the best possible results and to minimize the risk of complications.
Top 3 Medical Centers for Facelift Surgery in Cancun Mexico
There are several medical centers in Cancun, Mexico that offer facelift surgery. Some of the best includes: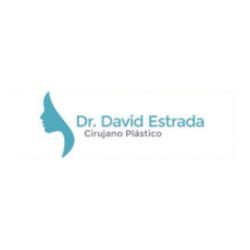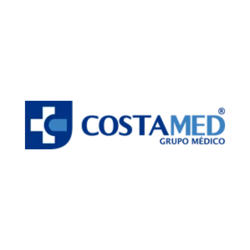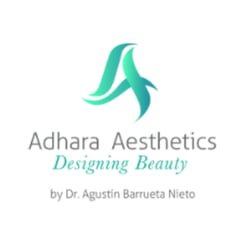 Why Choose facelift surgery in Cancun Mexico?
There are several potential benefits to having facelift surgery in Cancun, Mexico:
Cost: Facelift surgery in Cancun, Mexico is generally less expensive than in other countries such as the United States. This can be a significant advantage for people who are looking to save money on their procedure.
Expertise: Cancun is a popular destination for medical tourism, and as a result, it has a number of highly skilled and experienced plastic surgeons who are trained in the latest facelift techniques.
Convenience: Cancun is a popular vacation destination, which means that it is easy to combine your facelift surgery with a relaxing vacation.
Results: A well-performed facelift can result in a more youthful and refreshed appearance, which can have a positive impact on your self-esteem and confidence.
Cancun is well connected to the major cities and it is the 2nd busiest airport in Mexico. Cancun International Airport is also connected to a number of global cities. Flights from Canada, Central America, US, Mexico City, South America, Central America, Europe, Russia and Cuba land here.
 For more details on Full face Lift in Cancun, Mexico, click the button below!