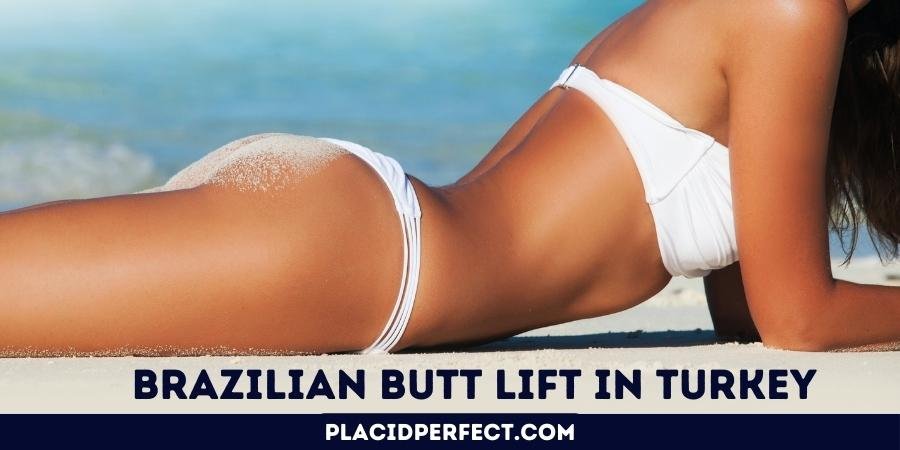 Brazilian Butt Lift in Turkey
Brazilian Butt Lift, also known as BBL, is a surgical procedure that enhances the size and shape of the buttocks by transferring fat from other parts of the body. This procedure has gained immense popularity in recent years, and Turkey is one of the top destinations for BBL surgery. In this comprehensive guide, we will discuss everything you need to know about BBL in Turkey, from the cost and clinics to the procedure and recovery.
Cost of BBL Surgery in Turkey
The cost of BBL in Turkey is one of the main reasons why people from all over the world choose to have this procedure done in this country. The average cost of BBL in Turkey ranges from $3,500 to $5,500, which is significantly cheaper than in many other countries. However, the cost of BBL in Turkey can vary depending on various factors, such as the surgeon's experience, the type of anesthesia used, the facility's location, and more.
BBL clinics in Turkey
Choosing the right BBL clinic and surgeon in Turkey is crucial for a successful procedure. Turkey has many BBL clinics and experienced surgeons that can provide high-quality results. Some of the best BBL clinics in Turkey includes:
Best BBL surgeon in Turkey
There are many skilled and experienced BBL surgeons in Turkey, and it's essential to research and choose the one that best fits your needs and preferences. However, based on patient reviews and recommendations, here are some of the best BBL surgeons in Turkey:
BBL Procedure in Turkey
The BBL procedure in Turkey typically takes about 2-4 hours to complete and is performed under general anesthesia or intravenous sedation. The surgeon will first perform liposuction to remove excess fat from other parts of your body, such as the stomach, thighs, or hips.
They will then purify the fat and inject it into your buttocks, creating a more shapely and lifted appearance. There are different techniques used in BBL surgery, including the traditional technique and the VASER Lipo technique, and the surgeon will choose the one that is best for you.
BBL Recovery in Turkey
The recovery period after BBL surgery in Turkey can take several weeks, and it's crucial to follow the surgeon's instructions carefully. You may experience some pain, swelling, and bruising, which can be managed with pain medications and compression garments. You'll need to avoid sitting directly on your buttocks for at least two weeks and sleep on your stomach or side. It's also essential to avoid strenuous activities, such as exercise, for at least six weeks after surgery.
Non-Surgical BBL Options in Turkey
For those who want to enhance their buttocks without surgery, there are non-surgical BBL options available in Turkey. These include treatments such as Sculptra injections, which stimulate collagen production and can provide a subtle lift and volume to the buttocks. Non-surgical BBL is a less invasive option but may not provide the same results as surgical BBL.
BBL surgery in Turkey can be an affordable and high-quality option for those looking to enhance their buttocks. With a reputable clinic and an experienced surgeon, you can achieve your desired results while also enjoying the beautiful country of Turkey.