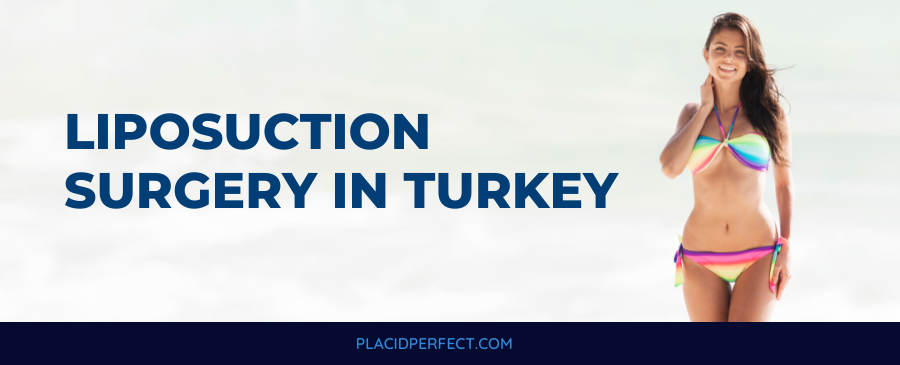 Liposuction in Turkey – The Best Way to Remove Excess Fat
If you are looking to remove excess fat from your body, Liposuction in Turkey may be the best way to do it. Turkish hospitals offer world-class medical care and some of the best Liposuction procedures available.
In addition, the cost of Liposuction in Turkey is a fraction of what you would pay in other countries. In this article, we will discuss the benefits of Liposuction in Turkey, and we will provide the list of best surgeons in Turkey for Liposuction.
Cost of Liposuction in Turkey
Liposuction in Turkey is a very popular cosmetic procedure. It is performed to remove excess fat from specific areas of the body such as the abdomen, hips, thighs, buttocks, arms, and neck. Liposuction can also be used to improve the contour of the body and give it a more youthful appearance. The cost of liposuction in Turkey is very affordable when compared to other countries.
| Treatment | Turkey Cost | Uk Cost |
| --- | --- | --- |
| Liposuction | $2500 | $6550 |
There are many factors that affect the cost of liposuction in Turkey. The type of procedure, the amount of fat to be removed, the number of areas to be treated, and the experience of the surgeon are all factors that can affect the cost.
Procedure of Liposuction
The procedure of liposuction is performed under general anesthesia, and the incisions are usually made in the skin creases. A small cannula is inserted through the incisions and used to suction the fat from the body. The procedure takes about one to two hours, and the recovery time is usually one to two weeks.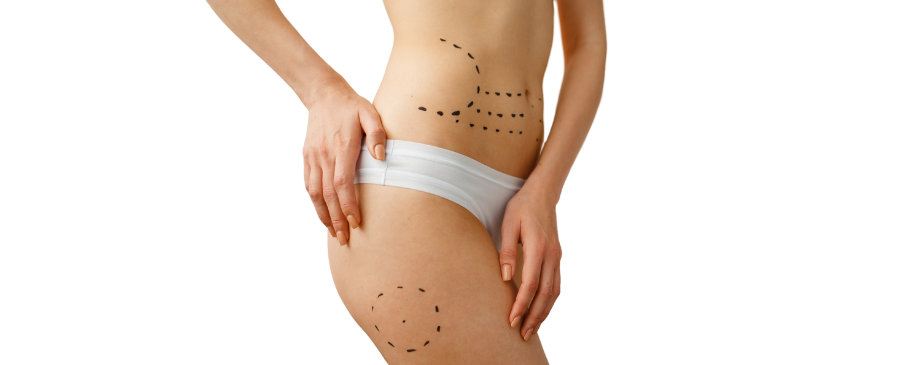 Liposuction is a safe and effective procedure that can help you achieve your desired body shape. It is important to consult with a board-certified plastic surgeon to determine if you are a good candidate for the procedure. The surgeon will evaluate your medical history and perform a physical examination to determine if you are a good candidate for liposuction.
Am I a good candidate for Liposuction?
Liposuction is most effective for people who have tried diet and exercise but still can't seem to lose those last few stubborn pounds. It is important to be at a stable weight and have realistic expectations for the procedure. Liposuction can help to sculpt your body and create a more aesthetically pleasing shape, but it is not a weight-loss solution.
In general, good candidates for a liposuction include:
Adults within 30% of their ideal weight who have firm, elastic skin and good muscle tone
Healthy individuals who do not have a life-threatening illness or medical conditions that can impair healing
Nonsmokers
Individuals with a positive outlook and specific goals in mind for body contouring
Why Choose Liposuction in Turkey?
If you are considering having liposuction but are unsure whether it is the right treatment for you, here are five reasons to choose liposuction in Turkey:
Turkish surgeons are some of the most experienced and skilled in the world. They have performed thousands of liposuction procedures and have a high success rate.
The cost of liposuction in Turkey is much lower than in other countries. You can save up to 50% on the cost of your procedure.
The facilities in Turkey are world-class. The hospitals and clinics are clean and modern, and they use the latest technology.
Turkey is a beautiful country with a lot to see and do. You can have your procedure done in Istanbul or another city, and then take a vacation and explore the country.
Turkey is a convenient location for many people. It is easy to get to from Europe and the Middle East, and there are direct flights from many major cities.
Best Hospitals for Liposuction in Turkey
Turkey is quickly gaining a reputation as one of the best places to get liposuction. This is thanks to the skilled surgeons and state-of-the-art facilities available in the country. Here are some of the best hospitals for liposuction in Turkey:
Best Plastic Surgeons in Turkey
There are many experienced and skilled plastic surgeons in Turkey. Some of the best plastic surgeons in Turkey include:
FAQs About Liposuction in Turkey
Is It Safe To Get Liposuction In Turkey?
Yes, it is safe to get liposuction in Turkey. The country has some of the best hospitals and clinics in the world, and the surgeons are highly skilled and experienced.
How much fat can be removed with liposuction in Turkey?
The amount of fat that can be removed during a liposuction procedure depends on the individual. In general, most people can safely have about five liters of fat removed. However, the surgeon will assess each individual case to determine how much fat can be safely removed.
How long does Liposuction last?
Liposuction is a permanent procedure. The fat cells that are removed during the procedure will not grow back. However, it is possible to gain weight after the procedure, which can impact the results. It is important to maintain a healthy lifestyle and weight to ensure long-lasting results.
What is the recovery time for Liposuction?
The recovery time for liposuction is usually one to two weeks. However, every individual is different, and some people may take longer to recover. It is important to follow the surgeon's instructions for recovery to ensure that you heal properly.
Are there any risks associated with Liposuction?
There are some risks associated with any surgical procedure, including liposuction. However, these risks are typically low. Some of the potential risks associated with liposuction include bleeding, infection, and bruising.
So, if you're looking for an affordable, high-quality option for Liposuction surgery, Turkey is a great choice. Contact us today to learn more about our Liposuction services. We'll be happy to answer any of your questions.