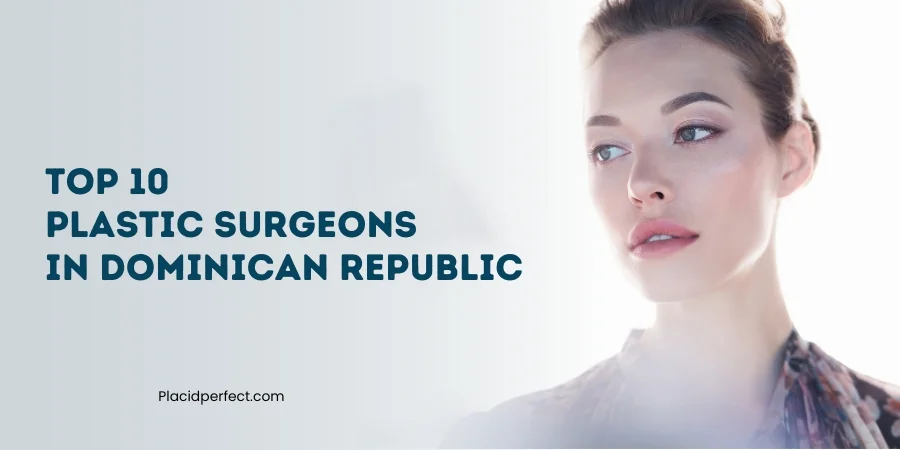 Plastic surgery has become one of the most popular procedures around the world. However, there are a select few plastic surgeons who have made a name for themselves in the industry, and have garnered a reputation for their expertise, talent, and finesse. In the Dominican Republic, plastic surgery has reached new heights, with some of the world's best plastic surgeons operating in the country.
In this article, we'll take a look at the top ten maestros of makeovers in the Dominican Republic.
Each of these surgeons has a unique approach to plastic surgery, and each has their own specialty. Whether it's facial rejuvenation, body contouring, breast augmentation, or reconstructive surgery, these maestros of makeovers have a proven track record of delivering exceptional results.
Why Choose Plastic Surgery in Dominican Republic?
There are several reasons why one might choose to undergo plastic surgery in the Dominican Republic.
Cost-Effectiveness: Plastic surgery in the Dominican Republic is significantly less expensive than in many other countries, such as the United States or Canada. This makes it an affordable option for those seeking cosmetic surgery procedures.
Experienced Surgeons: The Dominican Republic has a large number of experienced and highly skilled plastic surgeons who are renowned for their expertise and ability to provide excellent results.
Quality Healthcare: The healthcare system in the Dominican Republic has been modernized and is equipped with state-of-the-art facilities, ensuring that patients receive high-quality care during and after their procedure.
Advanced Technology: Plastic surgery clinics in the Dominican Republic utilize the latest technology and equipment to provide the most advanced and effective cosmetic surgery treatments.
Personalized Care: Many plastic surgery clinics in the Dominican Republic offer personalized care and attention to their patients, ensuring that each individual receives the treatment that is best suited to their needs and desires.
Recovery and Vacation: The Dominican Republic offers a relaxing and beautiful environment for patients to recover from their cosmetic surgery procedures, with many clinics offering post-operative care and recovery packages.
Convenient Location: The Dominican Republic is located in the Caribbean, making it a convenient destination for patients from North and South America, Europe, and other parts of the world.
Accessibility: Many plastic surgery clinics in the Dominican Republic offer online consultations, making it easier for patients to schedule their surgery and prepare for their trip to the country.
In Conclusion, Plastic surgery is a life-changing experience, and it's important to choose a surgeon who has the skill and experience to deliver exceptional results. With the top ten maestros of makeovers in the Dominican Republic, you can rest assured that you're in good hands. Whether you're looking for a subtle change or a dramatic transformation, these surgeons have the talent and expertise to create the look you've always wanted.
So, book your appointment today and get ready to experience the art and science of plastic surgery at its finest!