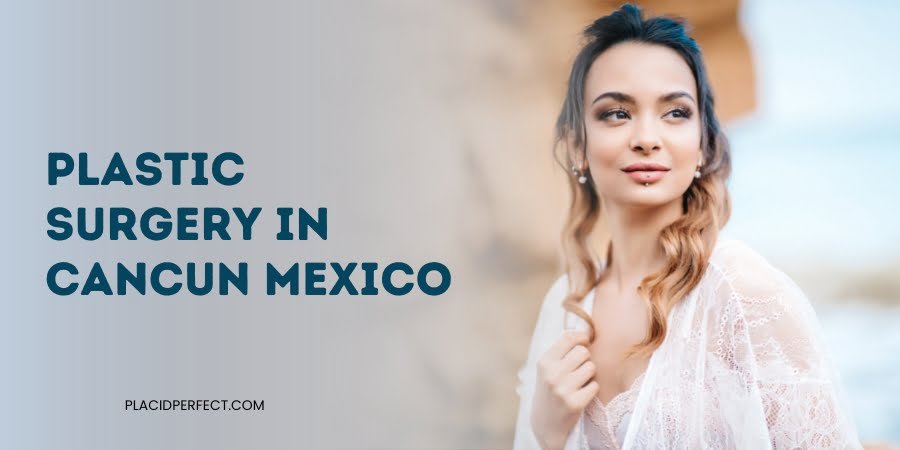 Plastic Surgery in Cancun Mexico
Plastic surgery has become a popular way to enhance physical appearance and boost self-confidence. However, the high cost of these procedures in developed countries often makes them unaffordable for many people. This is where medical tourism comes in, offering affordable alternatives in destinations such as Cancun, Mexico.
In this article, we will discuss everything you need to know about plastic surgery in Cancun, including the benefits, risks, costs, and procedures available.
Benefits of Plastic Surgery in Cancun
Affordable Prices: Plastic surgery in Cancun is significantly cheaper than in developed countries, with prices up to 60-70% lower. This makes it a more affordable option for people who may not have access to such procedures in their home countries.
Highly Qualified Surgeons: Cancun has a growing reputation as a medical tourism destination, attracting highly qualified surgeons who have trained at prestigious universities and hospitals. These professionals have vast experience in performing plastic surgery procedures, and many have international accreditations.
Beautiful Location: Cancun is a beautiful location that offers an excellent opportunity to combine medical treatment with a holiday. Patients can recover from their procedures in a relaxing environment, surrounded by beaches, and immerse themselves in the local culture.
Risks of Plastic Surgery in Cancun
Limited regulation: Although Mexico has regulations for medical tourism, there is less oversight compared to developed countries. This can lead to unscrupulous clinics and inexperienced practitioners who may not provide safe or satisfactory results.
Language barriers: While many surgeons in Cancun speak English, some may not, which can create a communication barrier between the patient and the surgeon. Patients should ensure that they fully understand the procedure and any potential risks before undergoing surgery.
Travel risks: As with any medical tourism destination, there is always a risk of travel-related complications such as flight cancellations or delays, lost luggage, and unforeseen circumstances that can affect the procedure's outcome.
Procedures Available for Plastic Surgery in Cancun
Breast augmentation: This procedure involves the insertion of implants to increase the size and improve the shape of breasts.
Liposuction: Liposuction involves the removal of excess fat from specific areas of the body to improve body contour.
Facelift: This procedure involves removing excess skin, tightening facial muscles, and repositioning fat to create a more youthful appearance.
Tummy tuck: This procedure involves the removal of excess skin and fat from the abdomen, and tightening of abdominal muscles to create a smoother, flatter stomach.
Rhinoplasty: This procedure involves reshaping the nose to improve its appearance or correct breathing problems.
Cost of Plastic Surgery in Cancun
The cost of plastic surgery in Cancun varies depending on the procedure, the surgeon, and the clinic. Here is an estimate of the average cost of some common procedures in Cancun:
Breast augmentation: $3,000-$4,000
Liposuction: $1,800-$4,000
Facelift: $5,500-$7,500
Tummy tuck: $3,000-$5,000
Rhinoplasty: $3,000-$5,000
It's important to note that these costs may not include additional expenses such as travel, accommodation, and post-operative care.
Final Thoughts
Plastic surgery in Cancun can be a great option for those looking to enhance their appearance at a more affordable cost. However, it's crucial to research the surgeon and clinic thoroughly, considering the risks and benefits of the procedure.
Choosing a qualified, experienced surgeon and following all pre- and post-operative instructions can minimize the risk of complications and ensurea successful outcome. It's also important to have realistic expectations about the results of the procedure.