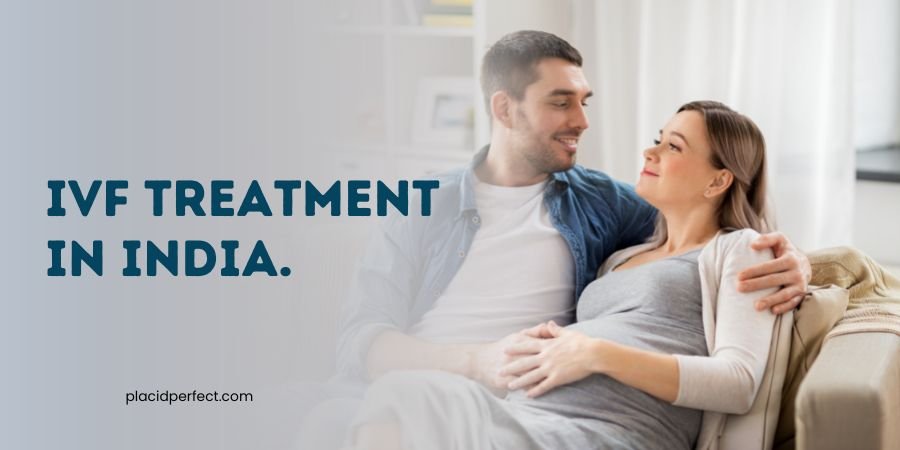 IVF (In Vitro Fertilization) Treatment in India
If you're one of the many couples struggling with infertility, you've likely considered the expensive and sometimes daunting option of in-vitro fertilization (IVF). However, did you know that India is rapidly becoming a go-to destination for budget-friendly IVF treatments? Here's what you need to know about this emerging trend.
Affordable Excellence: Why IVF in India is a Bargain
India is known for providing top-quality medical care at a fraction of the cost found in Western countries. This is no exception when it comes to IVF treatment, where the cost can be up to 75% less than the same procedure in countries like the United States or the United Kingdom. Indian IVF clinics also boast high success rates, making the choice to travel abroad for fertility treatment a no-brainer.
The Cost of IVF Treatment in India: Is it Worth the Investment?
The cost of IVF treatment in India can range from $1200 to $1500 per cycle. This may seem like a lot, but it's significantly less than the cost of the same procedure in Western countries. Additionally, many clinics offer financing options to help make the investment more manageable.
The cost of IVF treatment can vary depending on several factors. The most significant factor is the number of cycles required to achieve a successful pregnancy. Other factors that can affect the cost include the age of the woman, the need for additional treatments such as ICSI or PGD, and any pre-existing medical conditions that may require additional monitoring or testing.
Culture Shock: What to Expect in Indian IVF Clinics
The thought of traveling to a foreign country for medical treatment can be intimidating, but rest assured that Indian IVF clinics are highly professional and offer a level of care that is comparable to Western clinics. While there may be some cultural differences to navigate, the friendly and accommodating staff will help you feel right at home.
Travel Tips: Navigating Your IVF Trip to India
While the idea of traveling to a new country for medical treatment can be overwhelming, there are plenty of resources available to help you make the most of your trip. From finding affordable flights to booking comfortable accommodations, there are many services that can help you plan your IVF journey with ease.
The Bottom Line: Is IVF in India Right for You?
If you're looking for an affordable and high-quality option for IVF treatment, India may be the answer. With world-class medical facilities, highly trained professionals, and a welcoming culture, India is quickly becoming a top destination for fertility treatments. So why wait? Book your trip and start your journey towards parenthood today!