Effective Micro lumbar Discectomy in India
Does back or leg pain restrict you from doing your daily activities? You may need to connect with top spine hospitals in India and get micro lumbar discectomy surgery.
Microdiscectomy is a surgical procedure used to relieve the pressure on a spinal nerve resulting from a herniated lumbar disc. In this minimally invasive technique the central portion of an intervertebral disc is removed by way of a surgical instrument or laser while using an operating microscope or loupe for magnification. A microdiscectomy is performed through a small (1 inch to 1 1/2 inch) incision in the midline of the low back, and is actually more effective for treating leg pain than lower back pain caused by impingement on the nerve root.
Why is micro lumbar discectomy done
To decrease pain and allow you to regain normal movement and function
To release very bad leg pain, numbness, or weakness that affect your ability to do your daily activities
If your leg symptoms don't improve after nonsurgical treatment
If you experience loss of motion, or abnormal feeling that is likely to get better after surgery
If you lost your bowel or bladder control
If you feel numbness or tingling in the buttocks, genital area, or legs
Micro lumbar discectomy in India
When micro lumbar discectomy becomes the best option to deal with a herniated lumbar disc, it is not generally advisable to postpone the surgery for more than three to six months, because the results may not be quite as favorable.
Micro lumbar discectomy surgery In India is a day care procedure that does not require hospital stay. Being a minimally invasive technique the recovery time is fast. This surgery provides faster pain relief than nonsurgical treatment, and it does not change the mechanical structure of your lower spine.
India has some of the best hospitals for microdiscectomy spine surgery. Using the latest available technology, the renowned surgeons in India do successful spinal surgeries.
Top Micro lumbar Discectomy Clinics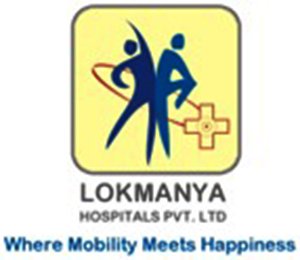 Lokmanya Hospital in Pune has long been proud of its ability to care for you and your loved ones. Their full range of primary and specialty care medical services enables cross-specialty consultation, which assures outstanding treatment for each patient. Some of the treatments and surgeries offered are cardiac, orthopedics, spine, cosmetic, brain, cancer, and obesity related.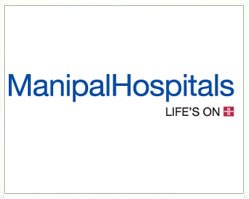 Manipal Hospital in Bangalore is among India's top medical care suppliers with more than five decades of expertise. With a thick network of fifteen hospitals, Manipal have grown to be one of the most renowned hospital brands for global patients, with qualified staff who follow ethical practices.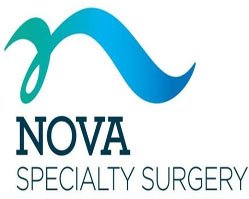 Nova Specialty in Bangalore is the first clinic to bring the concept of standalone state-of-the-art ambulatory surgical centers in India. Each Nova center is a fully equipped short-stay medical facility conveniently located. Nova brings cutting edge medical technology and internationally trained physicians under one roof to give patients easy access to quality, affordable healthcare.
Get in touch with us, we help international patients get treatment in India at world class hospitals!