Overview of Package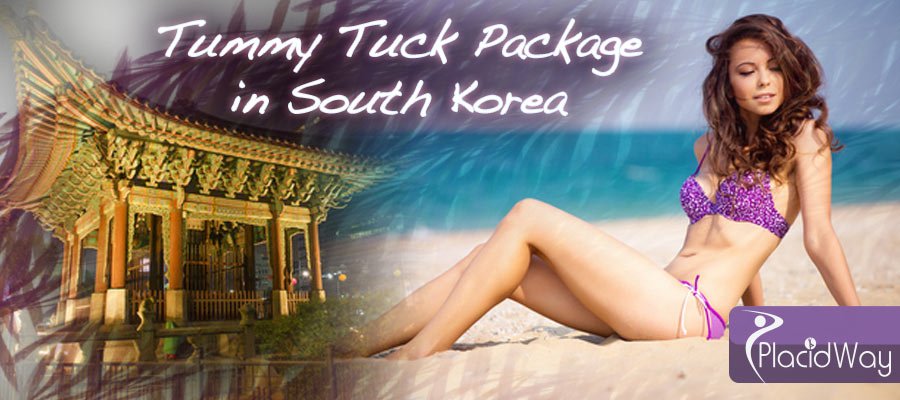 The tummy tuck procedure is a cosmetic surgical intervention. The procedure consists of the removal of fat and skin from the abdominal area, in order to tighten the muscle and fascia.
Tummy tuck procedures
Complete abdominoplasty
Partial abdominoplasty
Combination procedures
Extended abdominoplasty
Circumferential abdominoplasty
High lateral tension tummy tuck
Floating Abdominoplasty (FAB technique)
Complete abdominoplasty:
The first incision is made across the pelvic area, from hip to hip.
The second incision is made to remove the bellybutton from the surrounding skin.
The skin is detached from the abdominal wall to reveal the muscles and fascia to be tightened. The muscle fascia wall is tightened with sutures.
Liposuction is often used to refine the transition zones of the abdominal sculpture.
Excess fluid from the site is drained through a compression garment  or a dressing.
Partial abdominoplasty:
The incision made is smaller.
The skin and fat from the abdominal wall is detached in a more limited fashion. The skin is stretched down and excess skin removed.
 In some cases the belly button can be detached and repositioned lower.
Sometimes a portion of the abdominal muscle fascia wall is tightened.
Contouring the transition zone is made through liposuction.
The flap is stitched back into place.
The best Tummy Tuck clinics in South Korea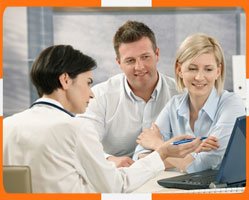 365 mc Obesity Clinic, Seoul, South Korea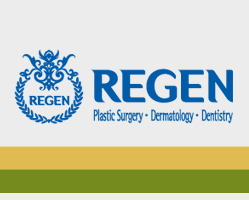 Regen Beauty Medical Group, Seoul, South Korea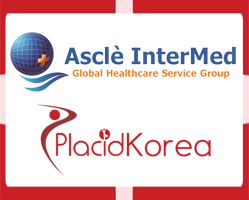 Ascle InterMed, Seoul, South Korea
For more information about tummy tuck procedures and clinics in South Korea
Do not hesitate to contact us!